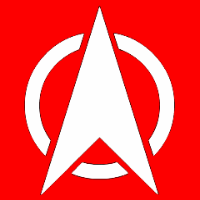 Former SAF Chief Psychiatrist COL(RET)(Dr) Ang Yong Guan is currently in private practice. He is a member of National Council on Problem Gambling since 2005. Dr Ang was awarded the Public Service Medal in 1995 for community work and the Public Administration Medal in 1996 for military services.
Mr Sadasivam Veriyah is a retired teacher. During his teaching days, he was Secretary and later President of the Singapore Tamil Teachers' Union. He served in several capacities in grassroots organisations of Ayer Rajah Constituency under former PAP MP, Dr. Tan Cheng Bock. He also actively participated in various civic organizations.
Tan Jee Say is an investment adviser. He has worked in international banks and asset management institutions such as Deutsche Morgan Grenfell, Govett Asset Management and Standard Chartered Bank, for more than 16 years, and held positions as managing director and regional head of Asia Pacific operations. Prior to joining the financial sector, he was with the Administrative Service for 11 years, including 6 years in the Ministry of Trade and Industry and 5 years as the Principal Private Secretary to then Deputy Prime Minister, Goh Chok Tong.